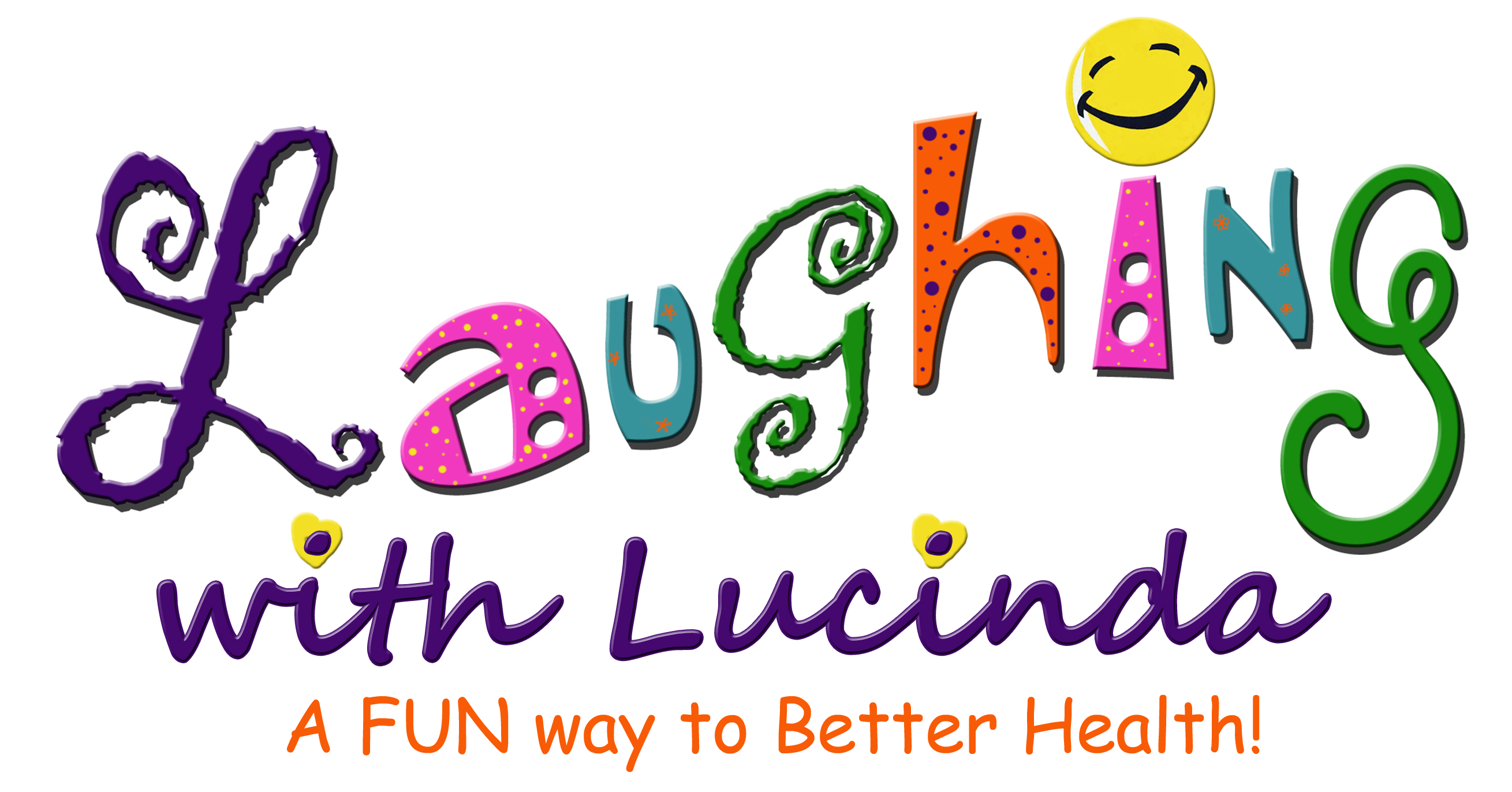 Welcome! I am delighted you are considering experiencing Laughter Yoga with me. We will be enjoying fun and gentle aerobic exercise while laughing our way to better health.
Laughter is universal and really IS the BEST medicine! People of ALL ages may join in and reap the immediate health benefits. You may even participate while sitting in a chair.We call it Laughter YOGA because of the deep Yoga Breathing combined with playful Laughter exercises. This joyful activity has made a huge difference in my life and it is my pleasure to share it with you.
LAUGHTER GATHERINGS
TBD
 2018    7:00pm
Wear comfortable clothing! NO yoga mats needed.
FREE EVENT!
MUST  RSVP:
Lucinda@LucindaWeller.com
Call 609-298-7673
text 609-433-7624
Note: if you don't know you can come until the day of, just text me
to make sure there are no changes. Thank you kindly.
Donations Accepted
Celestial Gatherings are Located at:
574 US Hwy 206 Trenton, NJ 08610
 Corner of Route 206 South & Philmont Ave. 
Half mile south from White Horse Circle; Near the Goodwill
It IS Bordentown but we have a Trenton mailing address.
KINDLY ARRIVE AT THE SIDE DOOR ON PHILMONT AVE. ON THE DECK
NOTE: we have STREET PARKING, Kindly car pool when able
Suggestion: if attending with friends, perhaps you could meet in the Bordentown Shop Right parking lot and car pool over. It's just 5 minutes away.