Kindly be advised, there is a SMALL PROCESSING FEE ADDED TO TICKETS
click add to cart. may need to use back button to add multiple items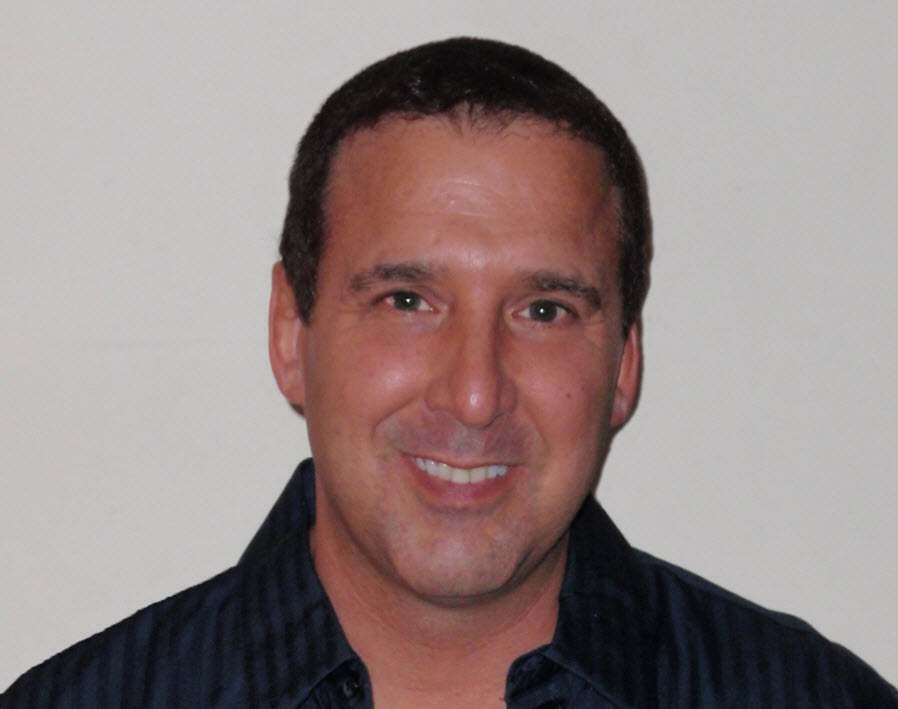 $35.00 (+fee)  Spirit Mediumship Gallery with Rich Braconi  February 15, 2018  6:30pm
 Limited to 20 people 
NOTE: THERE ARE NO ACTUAL PAPER TICKETS! Payment reserves your seats.
Location for Celestial Gatherings:
The Home of Vann and Lucinda Weller
574 US Hwy 206 Trenton, NJ 08610
 
It IS Bordentown but we have a Trenton mailing address.
KINDLY ARRIVE AT THE SIDE DOOR ON PHILMONT AVE. ON THE DECK
NOTE: we have STREET PARKING, Kindly car pool when able
Suggestion: if attending with friends, perhaps you could meet in the Bordentown Shop Right parking lot and car pool over. It's just 5 minutes away.
Payments of Cash & Checks payable to: Lucinda Weller
call  609-298-7673 to arrange payment in person
or mail check to: Lucinda Weller 574 US Hwy 206 Trenton, NJ 08610   
 Must Pre-Register by phone or email or Text 609-433-7624
Note: in the event the shopping cart does not work, kindly call 609-298-7673 to register.
we apologize for any inconvenience.