March 18, 2016   7-9pm
Traci Rosenberg
SOUL POWER




The Secret to Living a Joyful Life
From surviving to thriving
                                From suffering to peace
                                                                From struggle to joy
Awaken to your soul's mission and discover how to live a joyful life that does not depend on your circumstances.
Join Empowerment Coach, Traci Rosenberg, as she takes you on a journey of Soul discovery.  What is your Soul?  How is it influencing your life?  And if you harness the power of your Soul will you finally find the eternal joy you have been looking for? Yes!!
Life will always have it's challenges.  But when you harness the power of your soul you will learn that you can live through it without the struggle.  Find the peace. love and joy that you have always been looking for and wake up to a new you.
March 18, 2016   7-9pm
$30.00
or call Lucinda 609-298-7673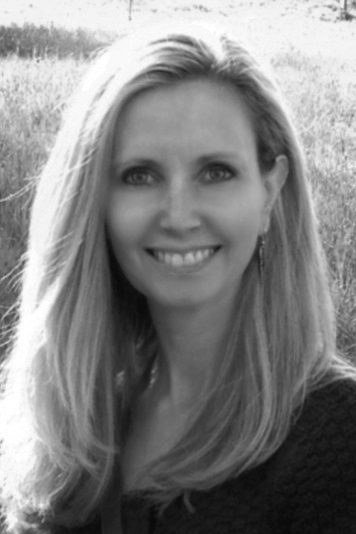 Traci Rosenberg

,

MA Counseling, School Psychologist, Empowerment Coach / Numerologist /

Intuitive
Traci offers numerology readings and coaching programs to people who are motivated to live their Soul's Calling.  Whether you're trapped in a challenging relationship, stagnating in a career that does not serve you or stuck on the leadership ladder, Traci will give you the clarity to move forward and the support to get you there. By integrating her background as a counselor, numerologist, energy healer, intuitive and awakened Soul, Traci's unique methodology is engaging and deeply transformational. It's time to create a life filled with passion, purpose and abundance. Visit SoulTalkwithTraci.com
"OMG Traci is Amazing! My Array session was so life changing. Not only did Traci bring through Divine Guidance about what I am supposed to be doing with my life, she facilitated the removal of the blocks that have held me back for years! I totally recommend Traci!"
-Lucinda
"Traci was so accurate in delivering insights through her healing work with numerology, cards, crystals, and kinesiology. After many months, her guidance still helps me today. She is absolutely superb!"
– Anna
"I was totally blown away by the accurate information Traci gave me during my numerology reading.  It was as if she could see into my soul and read my mind. Even my husband of 32 years could not describe my inner thoughts and feelings the way Traci did by calculating my numbers and using her intuitive abilities.  Traci not only confirmed that I was on the right path, but also gave me insight into how I could speed up the process to get there.  I felt energized and empowered when I left our session.  I highly recommend that anyone struggling to find their purpose make an appointment with Traci."
– Pam