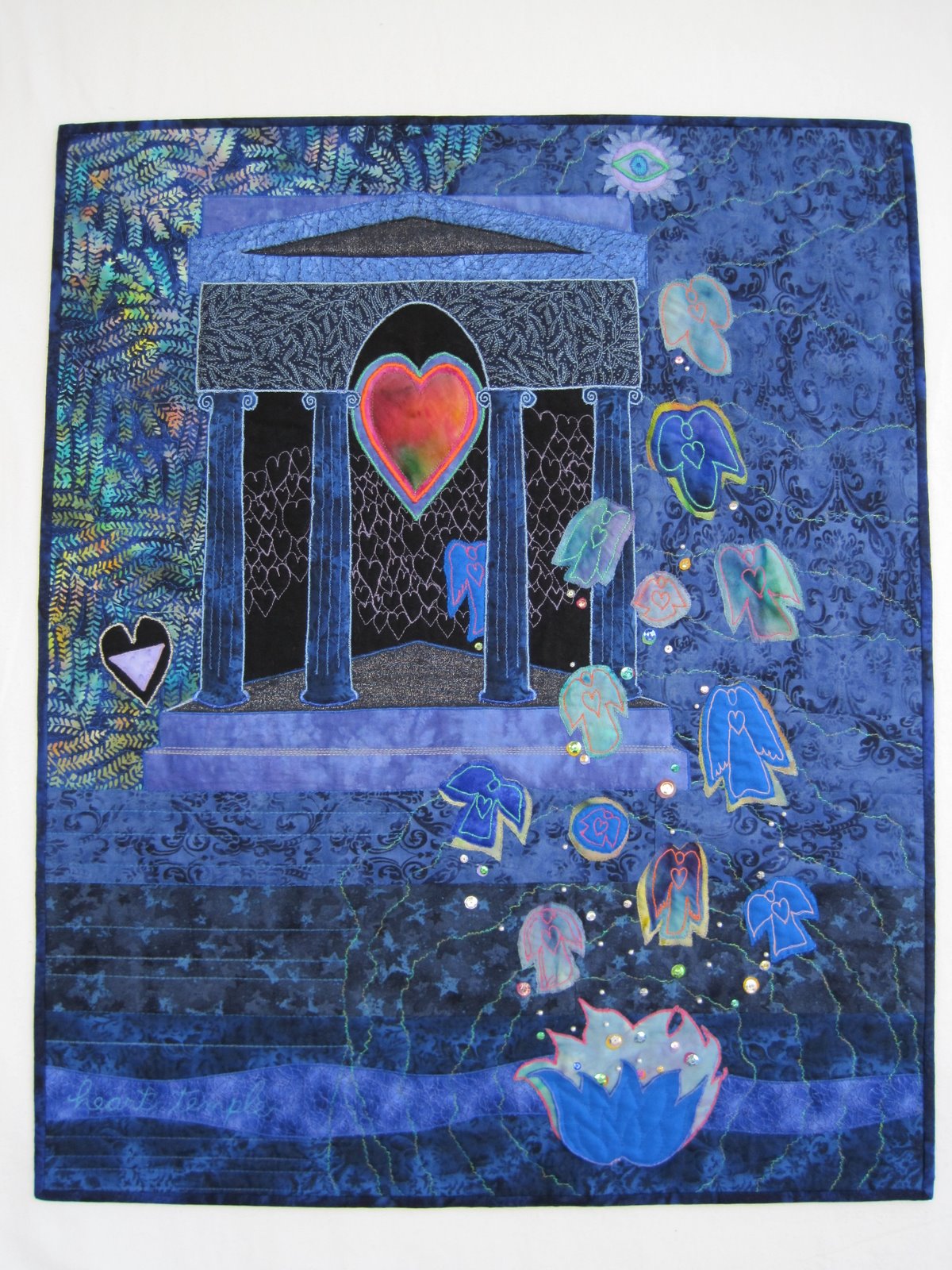 Heart's Temple Ceremony with Robin Clare
Thursday November 10, 2016    7:00pm 
(DATE CHANGE FROM 10/21/16 TO 11/10/16)
While writing her first book, Messiah Within, Yeshua (Jesus) shared with Robin Clare that each person on the planet has experienced either a broken heart or a shattered heart. From that moment forward, we love by giving pieces of our heart away. This loving ceremony was first shared by the Ascended Masters with Robin, in order to bring her heart into energetic wholeness. A healed and whole heart is a requirement for an exceptional spiritual journey. Please join Robin Clare to hear about her Heart's Temple Ceremony performed by the Ascended Masters and to participate in the ceremony to heal your own heart. From this place of heart wholeness, you will love in a more full and unconditional manner.
Thursday, 11/10-7:00 PM Celestial Gatherings
574 US Hwy 206, Trenton, NJ –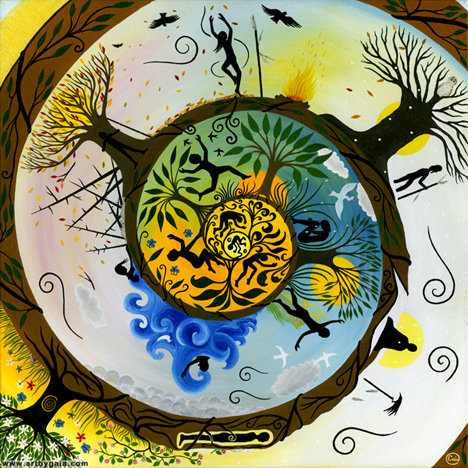 Private Sessions with Robin Clare
Friday. November 11, 2016     9am -11am    (only 3 spots available)
Spirit is very clear that there are no mistakes and every experience in your life has contributed to an exclusive individual pattern called your life's journey. Meet with Robin to understand how your past is impacting your present and what changes you can make to improve your future.
In your session, you will receive both sound spiritual guidance and practical advice to fulfill your unique destiny.
Private 1 hour session with Robin Clare $150.00 investment.
These sessions will fill-up quickly! Friday. November 11, 2016   9am -11am  (only 3 spots available)
Location:  Celestial Gatherings 574 US Hwy 206 Trenton, NJ 08610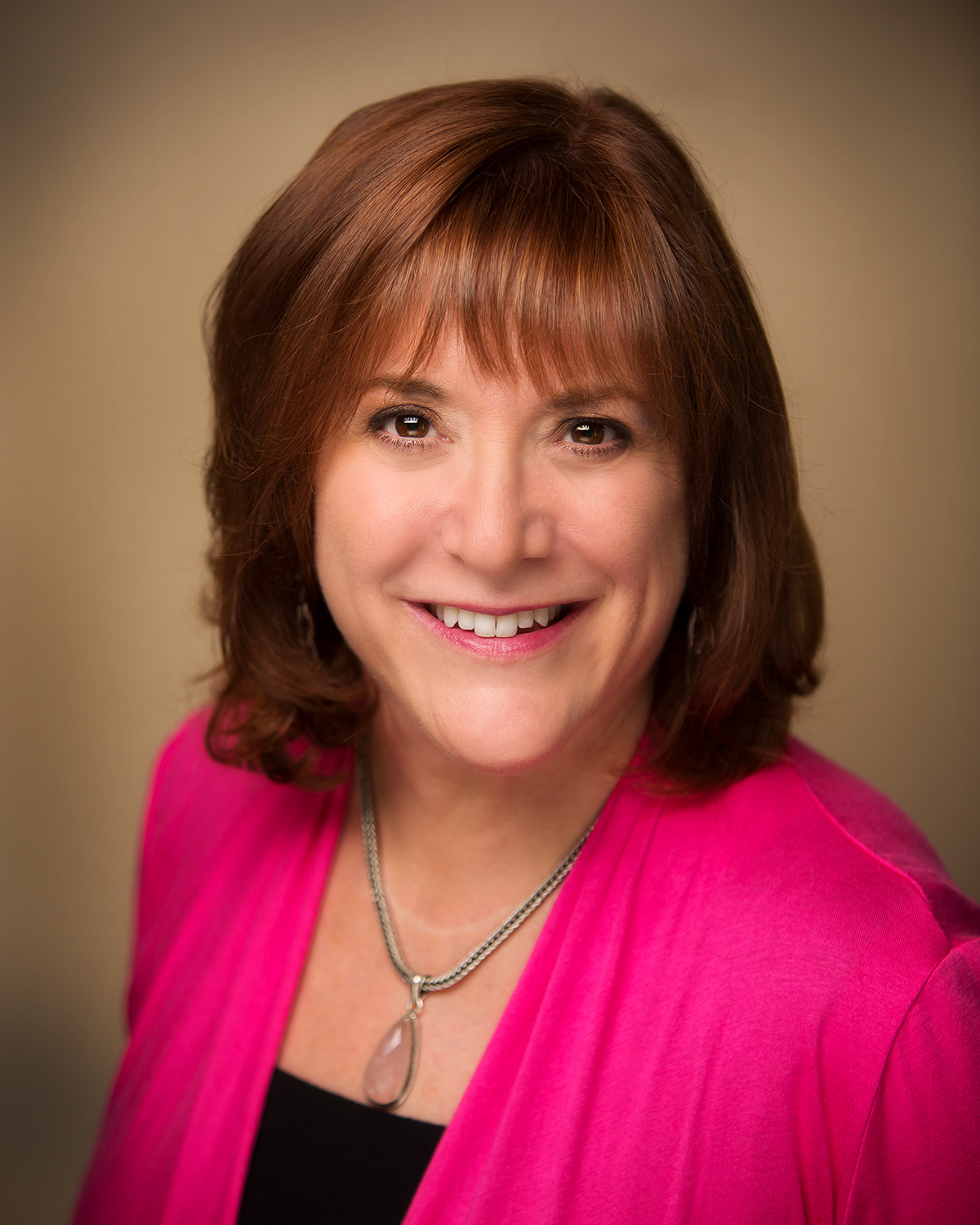 About Robin Clare     clare-ity.com
Known as the Spiritual MBA, Robin Clare brings Clare-ity, Alignment and TRUE Success to her client's lives by merging her extensive business expertise with access to universal wisdom. Robin is a channel for the Ascended Masters, an advanced Akashic Record Reader and a highly regarded spiritual author and teacher. This unique combination of experiences makes Robin someone you definitely want to have on your success team.
See 'Messiah Within: A Guide to Embracing Your Inner Divinity' by Robin Clare on Amazon
"I have been to numerous types of practitioners and healers over the years, and I can say with all honesty that I can already tell that my session with Robin was life-changing. Her personal insights in combination with her ability to discern messages from spirit, as well as her gentle, relaxed and caring nature come together in a most beautiful way." AK
"Where I'd been stuck before my session with Robin, I now have new ideas flowing into my mind – they're wonderful, do-able possibilities – I'm taking action on many levels at the same time! And my intuition is off the leash now! Working with Robin, you can have confidence in her integrity and her ability – and you'll have fun, too." AC
"Robin this has been one of the most significant readings I have received on my spiritual journey. I have waited a long time for this confirmation and now a sense of ease is coming over me. Also how wonderful to have specific instructions. Always I have been told to listen and you will know." RG
"Robin has a full and open heart, she interacts with spirit with a loving determination to help others self-actualize and recognize what talents their souls are calling on them to implement in this lifetime. Robin has been so instrumental in helping me put the scattered pieces of my heart back together and opening me to an increased awareness and confidence of my spiritual gifts." DR