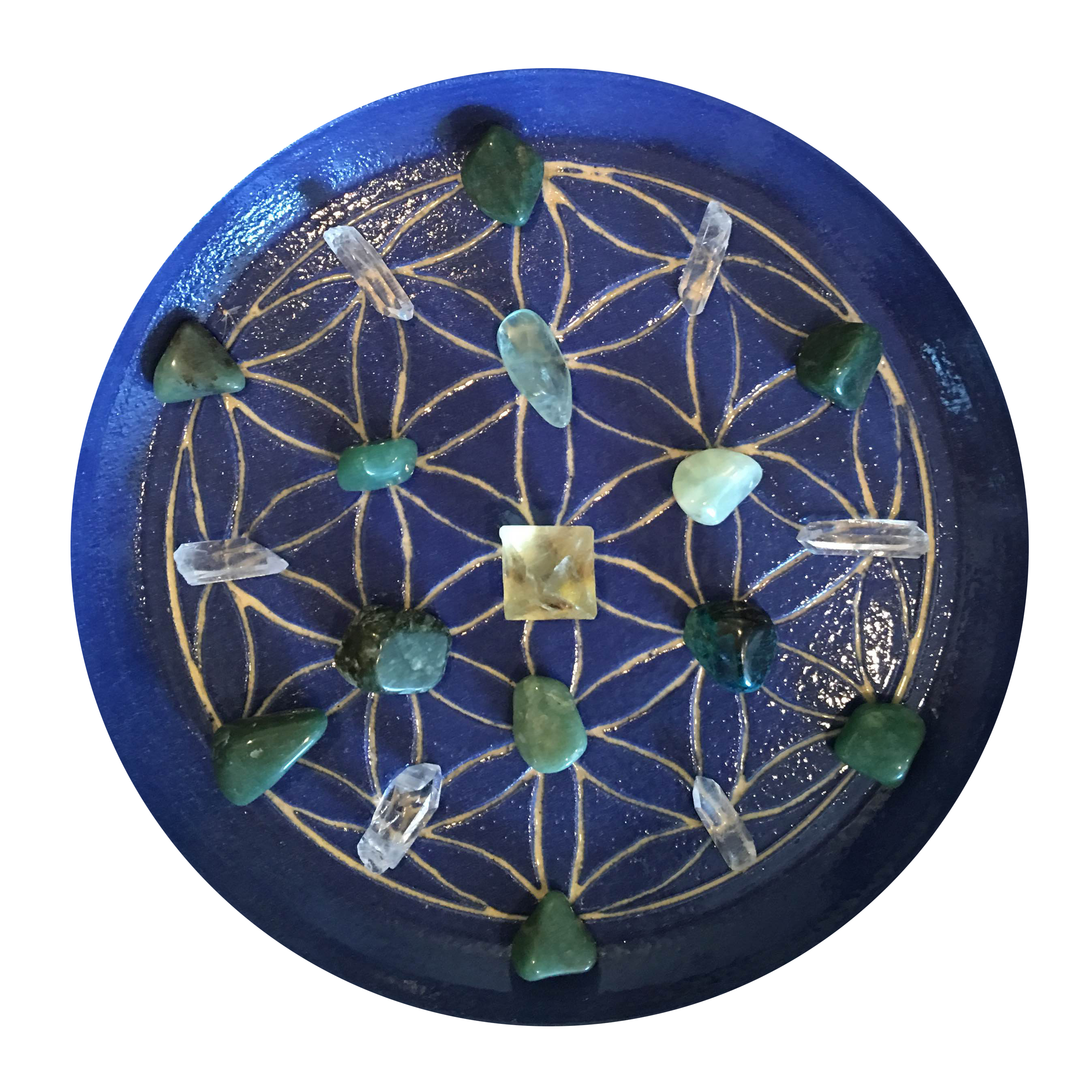 CRYSTAL MANIFESTATION GRIDS 
SACRED GEOMETRY PATTERNS
with the Amazing Adrienne Gammal
Saturday November 19, 2016  2pm – 4pm
Would you like to manifest your intentions and desires?
Attract your Soulmate, Dream Job, Love or Abundance in your life? Bring Harmony, Peace or Protection into your Home or Office?
Allow the Power of Crystals and your Intention to bring it into fruition!
We will learn how to program Crystals and how to combine them for Space Gridding, Manifestation and Intentions.
When Crystals are combined in a sacred geometry pattern they will create an energetic force field, which will permeate or hold a space with a certain vibration or intention.
We can send our dreams and desires out into the Universe, via the Crystal Kingdom, which can send out a strong signal to the Powers that Be, to help aid us to create the life,  purpose or desire we are seeking!
Come and learn to Play with the Crystal Kingdom!
A Selection of Crystals will be available for purchase
Date: 11/19/16
Time: 2:00-4:00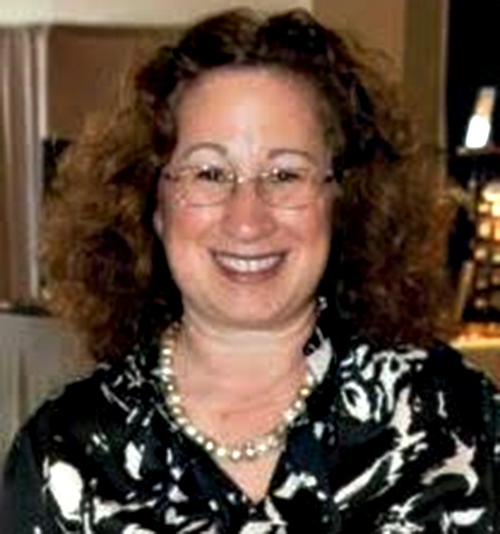 Adrienne Gammal   
Certified Crystal Master Teacher and Healer, Reiki Master and guided Meditation teacher for over 20 years.
Studied with Anodea Judith; Chakra Wisdom and Chakra Yoga
Serving the community with her Top Quality Crystals, she loves introducing people to The Wonderful World Of Crystals and Chakras!
She currently holds workshops in NJ and NYC.