A Gathering of Healing Sound & Light Language with Lucinda Weller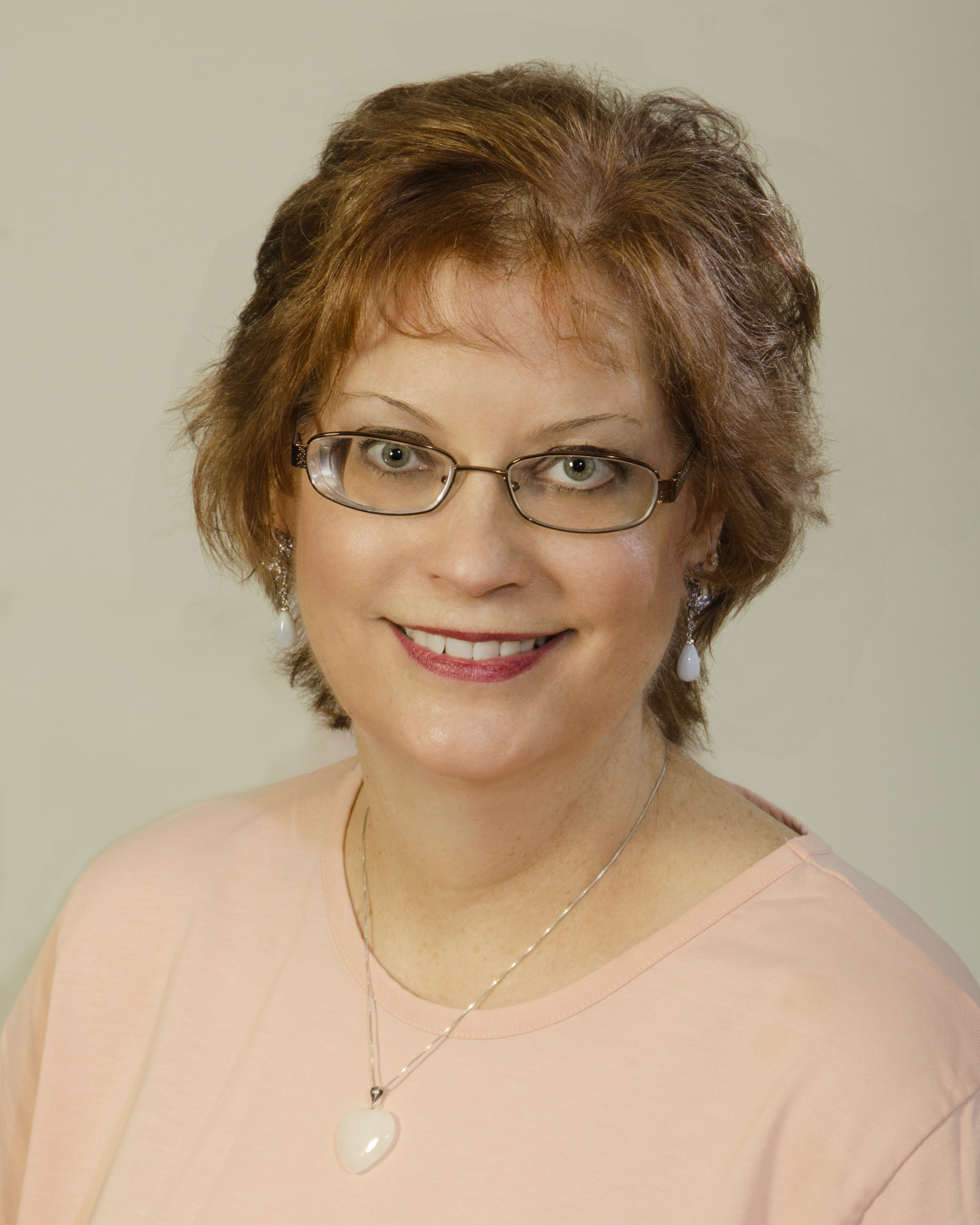 A Celestial Gathering of Healing Sound & Light Language
I am being guided by Spirit to offer gatherings of healing sound and Light Language.
We will gather to immerse ourselves in Divine Love, calling in the JOY aspect of our being to bring balance and Lightness into our systems. This gathering will aid us in transcending the lower vibrations of these times. Leaving behind our "stories", we are called into a NEW BEGINNING, emerging through a gateway of JOY!
Our time together will be guided by Spirit incorporating healing sound through the crystal singing bowl, crystal singing pyramid and voice. Lucinda will share her gifts of Reiki touch, Light Language and messages from Spirit. These gatherings are all unique, leaving the recipients feeling loved, cherished, uplifted and Blessed.
Please join Lucinda for this NEW event
Date TBD   
By Donation
Must REGISTER:
Email:  lucinda@lucindaweller.com
Call: 609-298-7673
Text: 609-433-7624
MUST REGISTER
Love & Blessings to ALL!
"It was absolutely wonderful! Thank YOU!! Your calm and joyful disposition beforehand really helps prepare me to feel the healing before you begin. The healing takes place energetically first. I felt so much lighter and that I was very loved afterwards. You have such a unique gift. The sound healing followed by touch healing and the personal message is why you are my favorite healer. I love those three approaches." Theresa N.
Location for Celestial Gatherings:
The Home of Lucinda and Vann Weller     
574 US Highway 206 Trenton, NJ 08610
Corner of Route 206 South & Philmont Ave. Half mile south from White Horse Circle; Near the Goodwill.  It IS Bordentown but we have a Trenton mailing address.
KINDLY ARRIVE AT THE SIDE DOOR ON PHILMONT AVE. ON THE DECK
NOTE: we have STREET PARKING, Kindly car pool when able
Suggestion: if attending with friends, perhaps you could meet in the Bordentown Shop Right parking lot and car pool over. It's just 5 minutes away.
Payments of Cash & Checks payable to: Lucinda Weller
or mail check to: Lucinda Weller 574 US Hwy 206 Trenton, NJ 08610   
 Must Pre-Register by: phone 609-298-7673 or email Lucinda@LucindaWeller.com or Text 609-433-7624